Congratulations to the RCHS Diamonds on their 4th place finish in both Pom and Jazz categories! Shine bright ladies! You earned it! 💎✨💎✨💎

Awesome routine by the RC Dance Team!!! Great work ladies!!!

Congratulations to the boys and girls reserve basketball teams on their runner up finishes in today's tourney!
Good luck at Ralston Competition! Shine bright 💎✨💎✨💎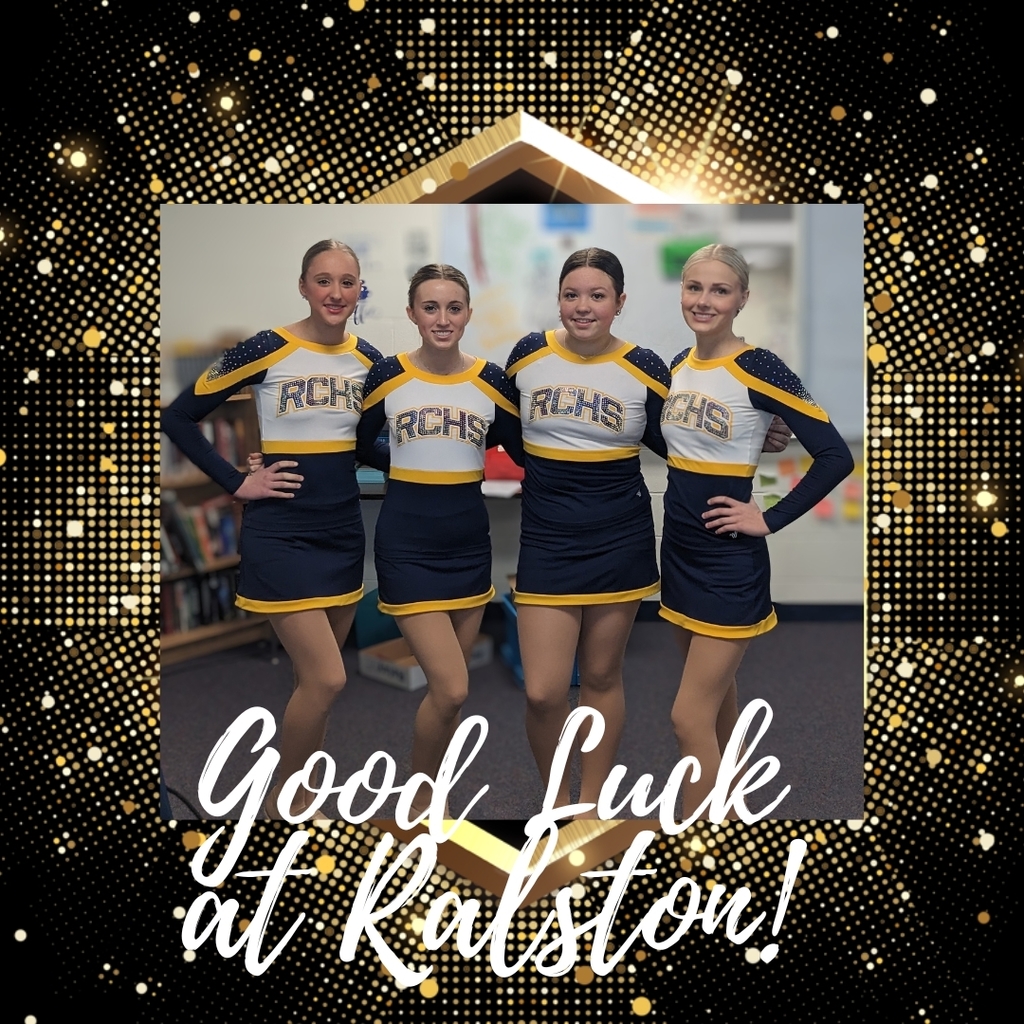 Congratulations to Sophia Shultz on her 100th Varsity win!!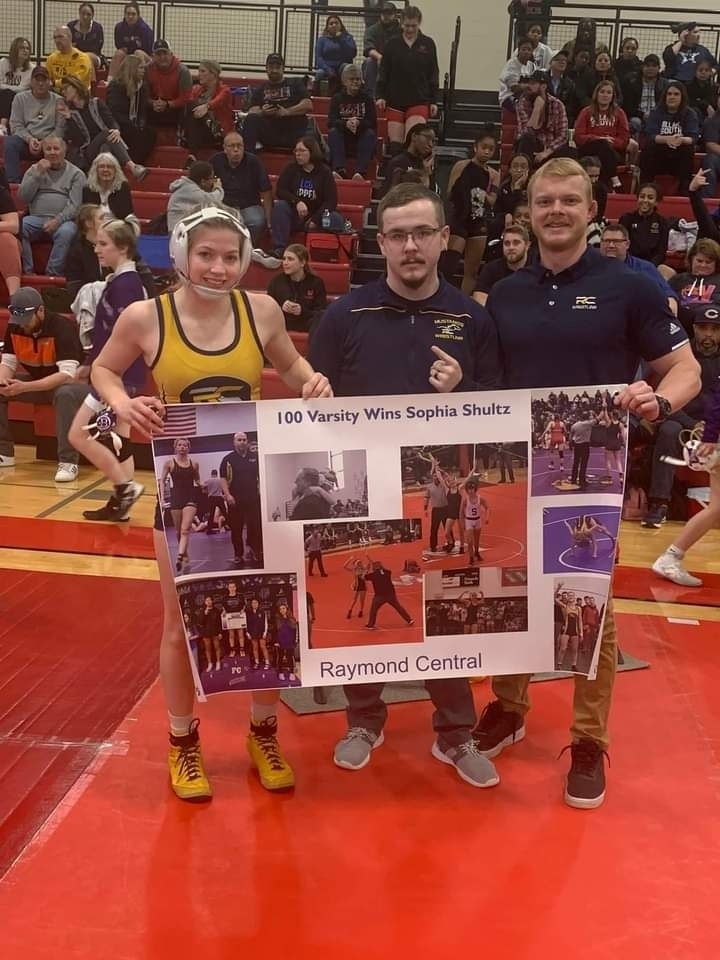 Fun games to watch last night as our basketball teams battled Logan View. Girls varsity and Boys JV came away with victories while Boys Varsity and Girls JV were a possession away. Proud of the effort by all.

The basketball games ordinal scheduled for tonight against Logan View will now be played tomorrow, Friday, January 20. Game times are the same.

Our basketball games vs Logan View for tonight have been postponed. We are currently working to find a possible makeup date. We will notify you as soon as we have something finalized.

The wrestling dual vs East Butler has been postponed for tonight. A new date will be announced when we have it. A determination on the basketball games for tonight will be made later this morning or early afternoon.
Raymond Central will have a 2 hour late start on Thursday, January 19. This includes PK. We will evaluate roads again before 6:00 am and notify you of any updates.

Congrats to the Central Players on their runner up finish at Waverly today! individual results: Varsity Informative: Sarah Lange 1st Novice Informative: Malayna McFarling 3rd Varsity Persuasive: Sarah Lange 1st Varsity Extemp: Sarah Lange 1st Varsity Entertainment: Robert Ortiz 2nd Novice Entertainment: William Jelinek 4th Novice Serious Prose: Kayla Behn 4th Novice Poetry: Hailey Morris 6th Novice POI: Malayna McFarling 4th Varsity Duet: Luke Tvrdy & Robert Ortiz 1st Novice Duet: Kayla Behn & William Jelinek 4th Team Sweeps: Runners-up We compete next on Saturday at Lincoln Southwest.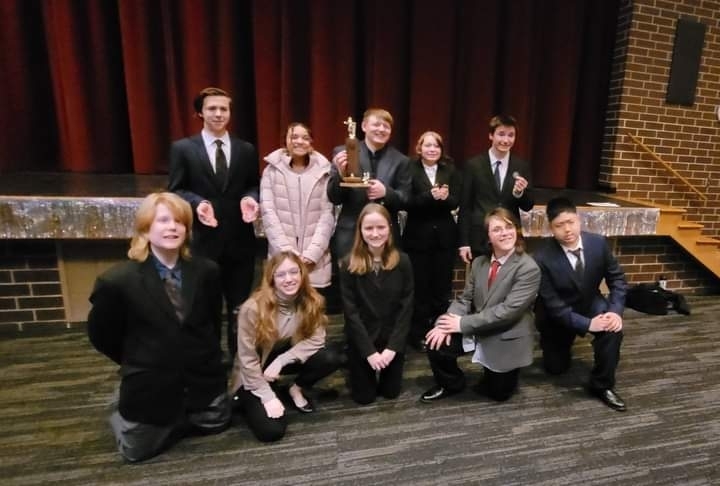 Ceresco Student Council Clothing Drive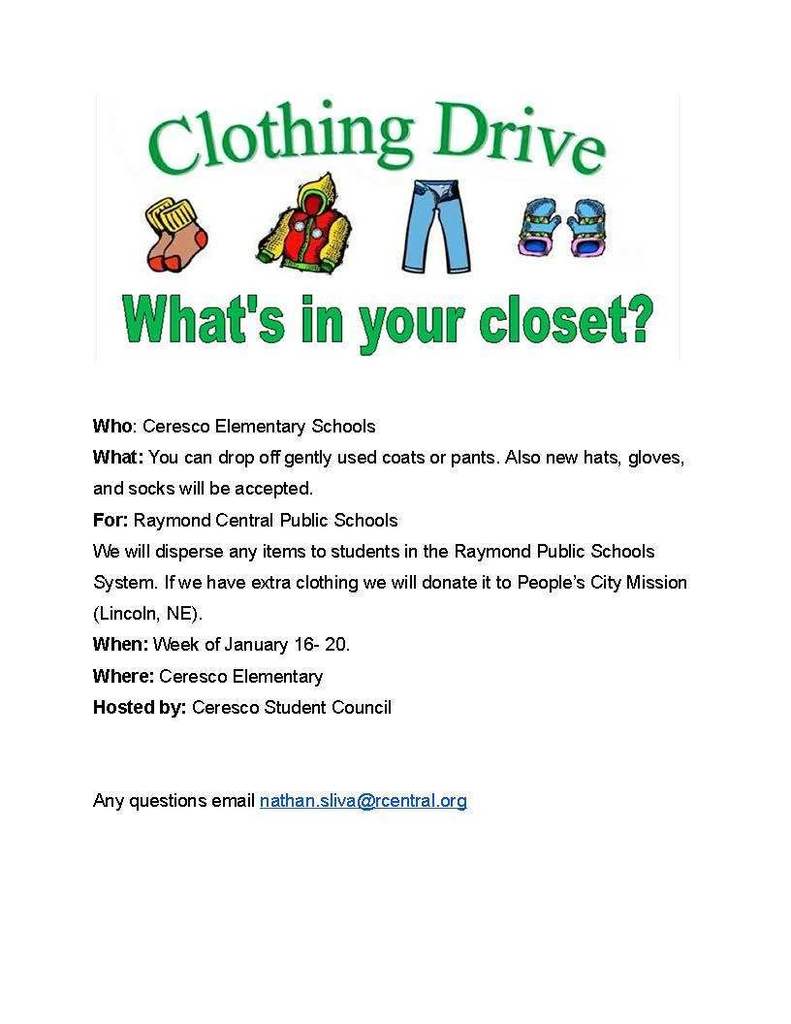 Sign up by January 23 to receive a t-shirt. K-8 students will get to enjoy a Raymond Central Basketball game at 7:30 on February 2. Payments will be accepted at the gate.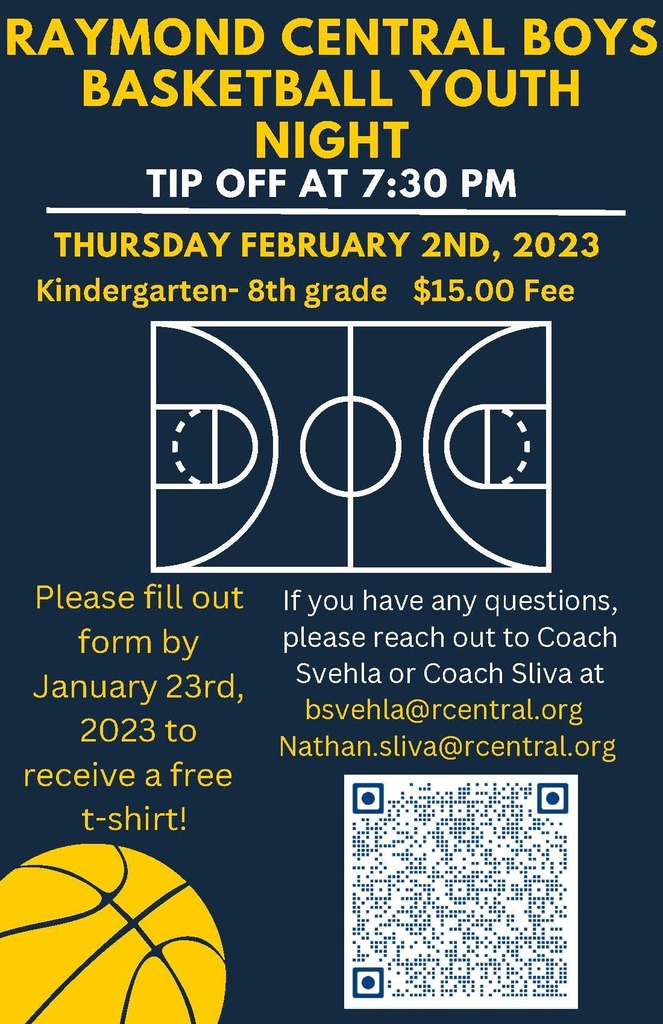 Outstanding performance by our Cheer Squad today! Great work ladies!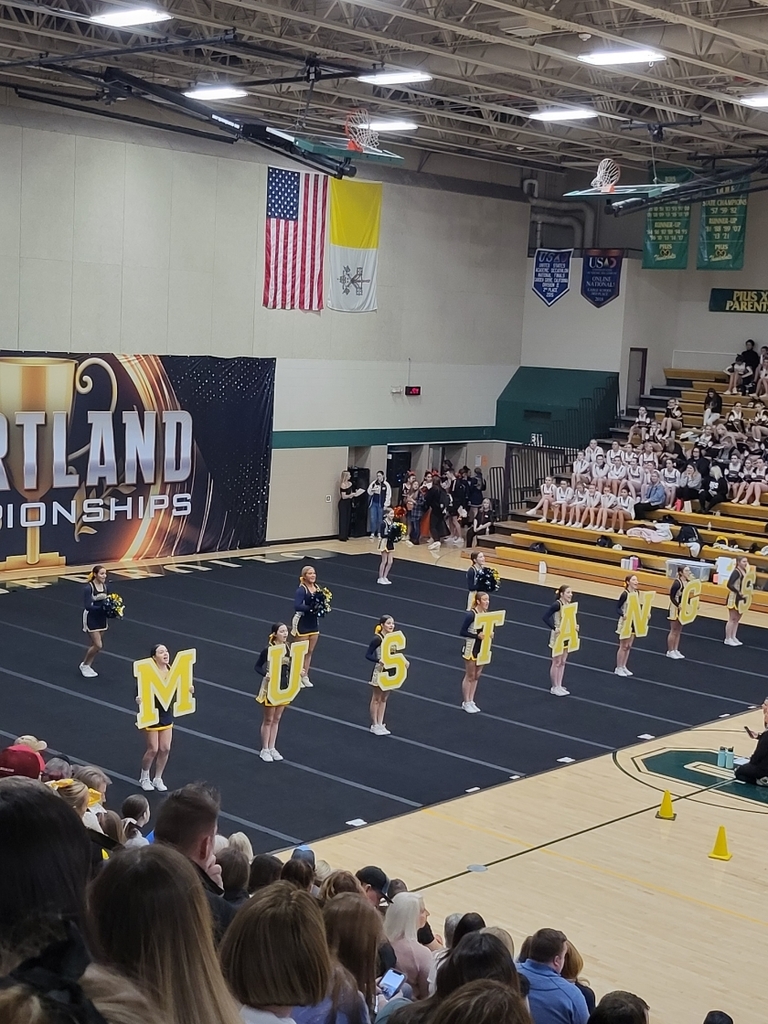 Congrats to Cam Shultz and Tie Hollandsworth on their tournament championships today! Lots of great performances by RC Wrestling today.

Sophia Shultz with a first place finish in wrestling today at Arlington! Congrats!

Awesome job by the Central Players today as they hosted our annual Speech Invite. Job well done!
Our new website is live, check it out at rcentral.org! Also make sure you download our new Raymond Central Public Schools app from the app store or the google play store.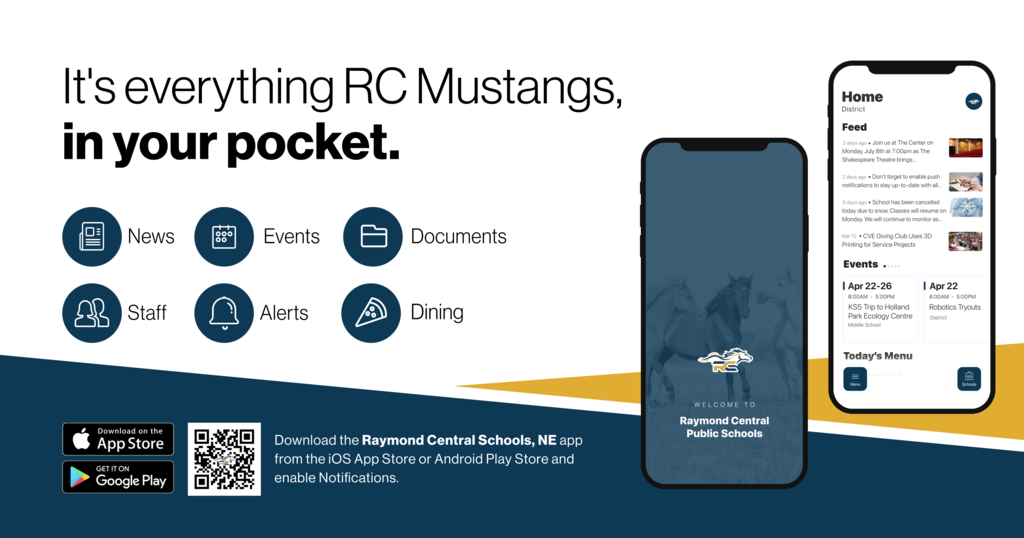 Our Junior High and High School girls basketball teams cheered the Husker women on to a huge win against Penn State tonight! #futurehuskers #huskers #gbr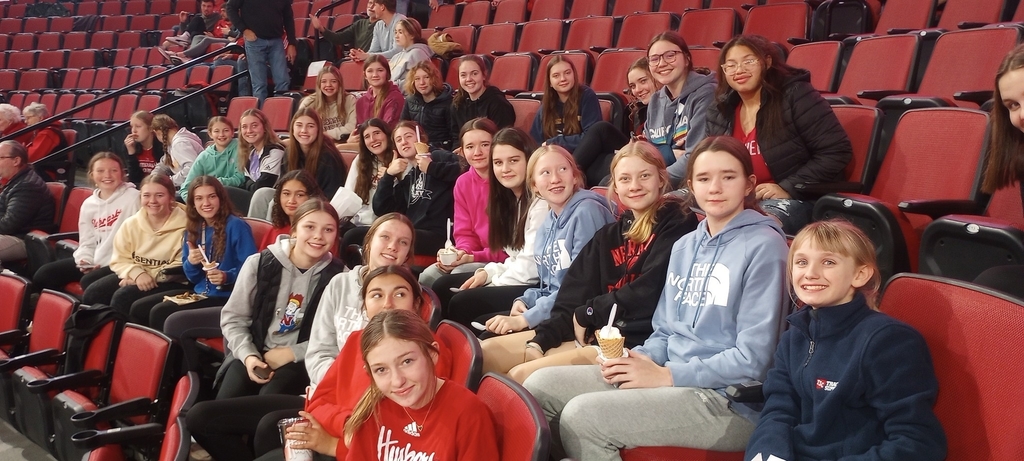 Congratulations to the Fall Semester Honor Roll Recipients!