Thank you to all students and staff for another great year! Enjoy a well deserved summer break!

The Legend Has Retired! Huge Congratulations to Fred Spale for serving the RC Community (and many others) as a teacher, coach and mentor for so many years! Your positivity and sharp wit will be missed!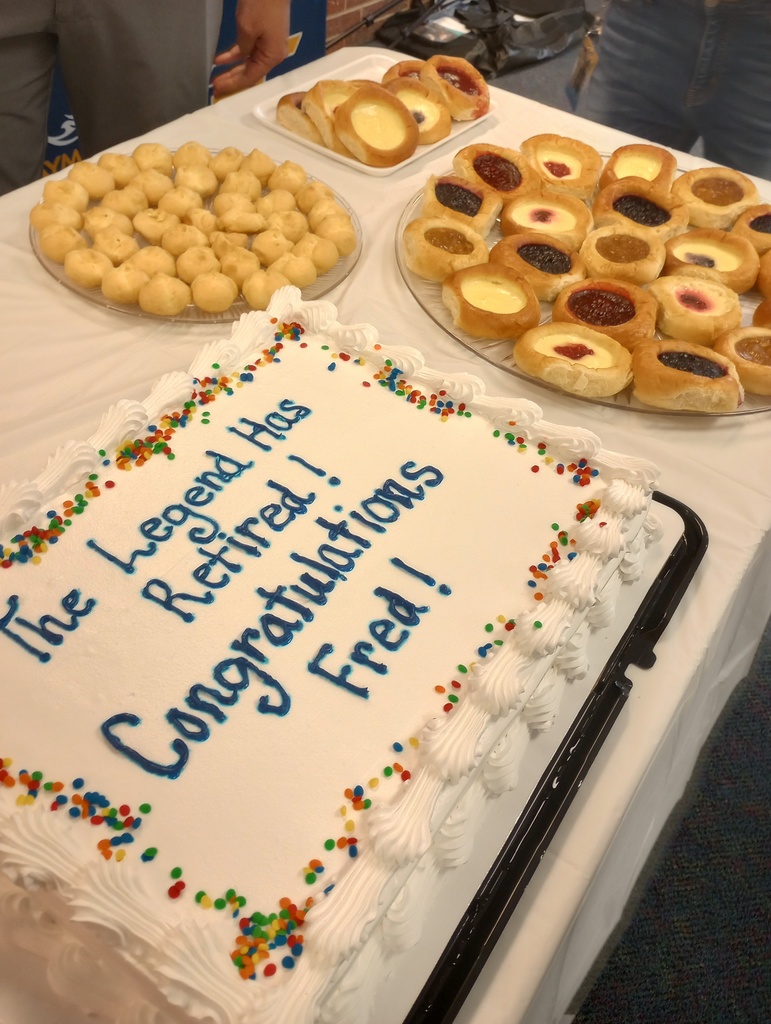 Welcome to Makenna Metzler, our new 5th grade teacher at Raymond Central Elementary @ Ceresco!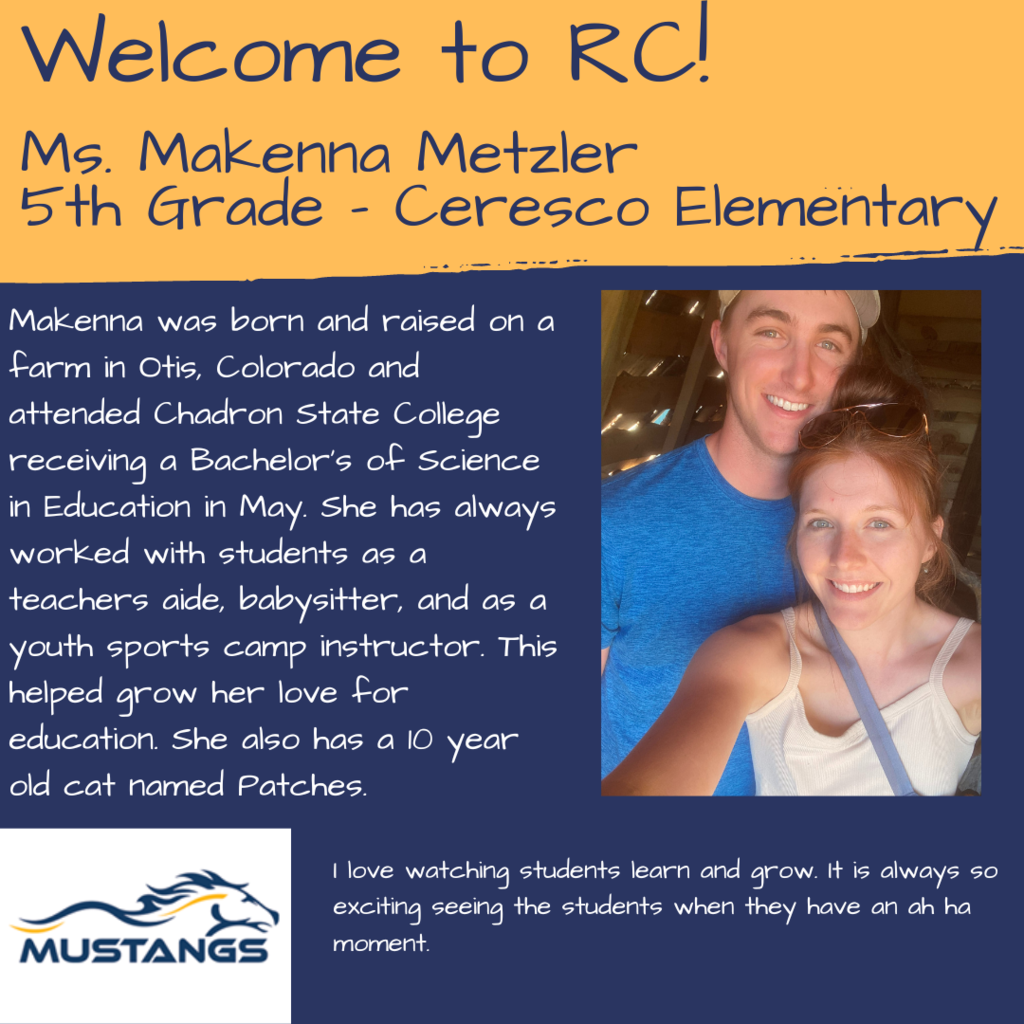 Welcome to the coaching staff, Garrett Shultz and Kayli Starr! Very excited to see you two grow the girls wrestling program at RC!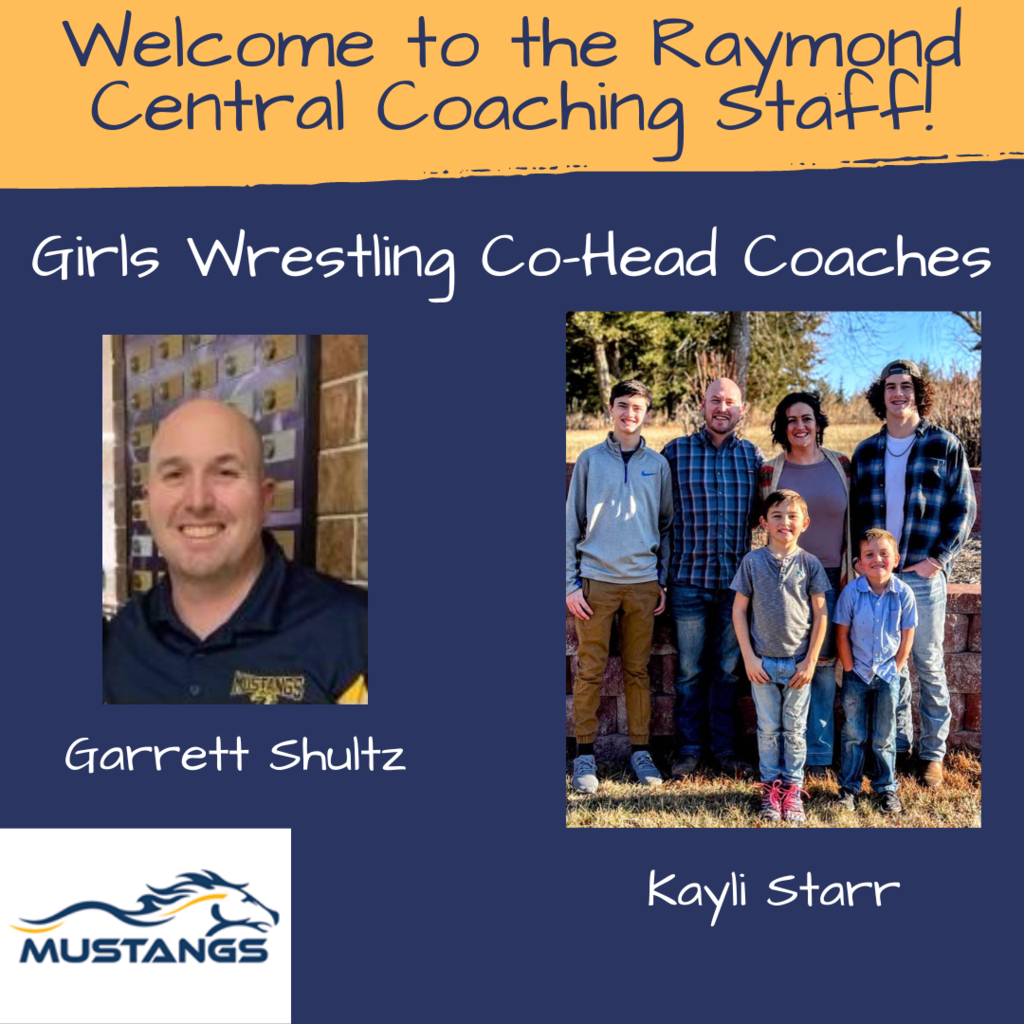 Welcome to Raymond Central Mackenzie Kohunsky!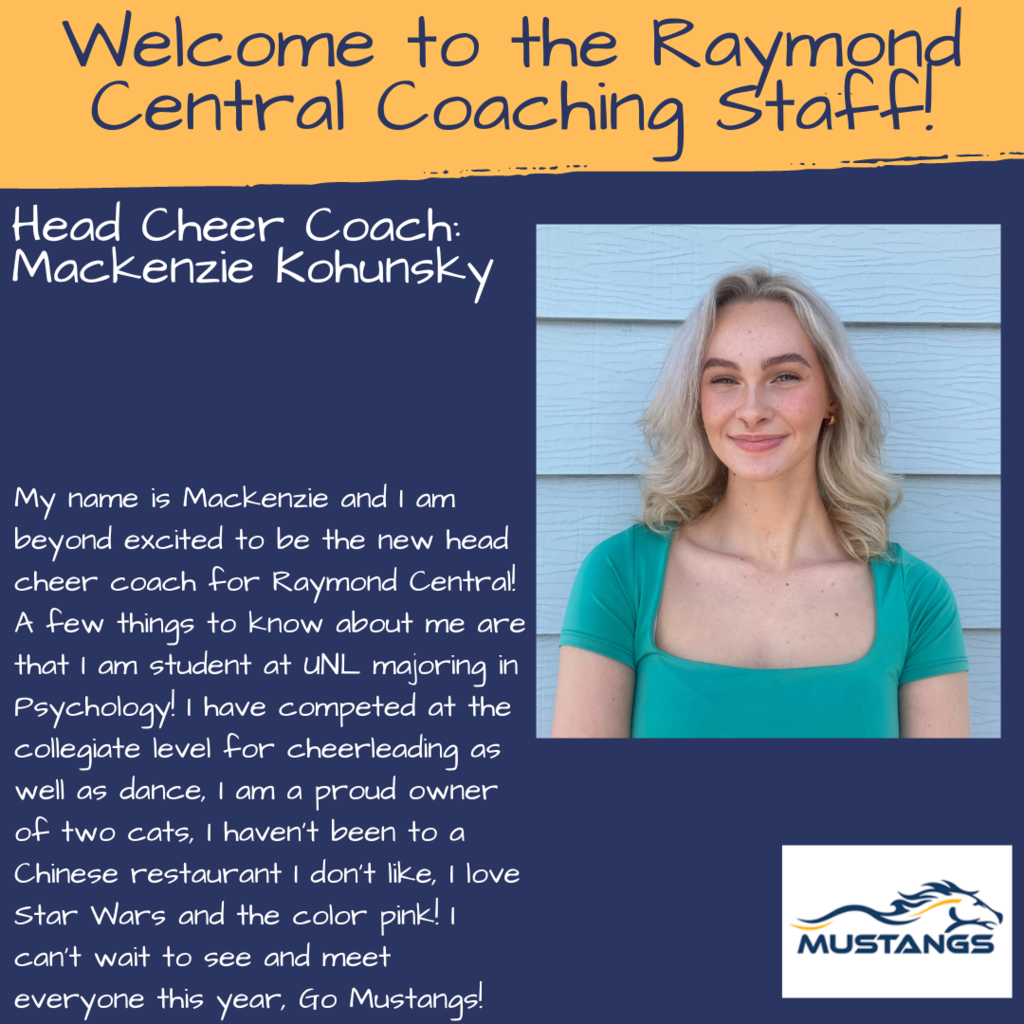 Monday was the annual Athletics Banquet. We named Athletes of the Year, Mustang Legacy award winners and many others for their accomplishments in sports. congratulations to all!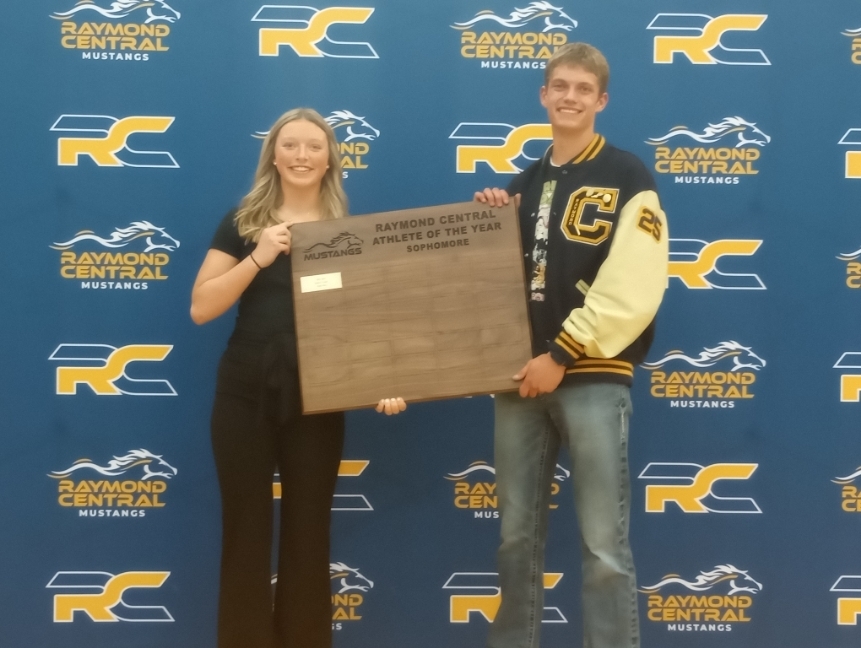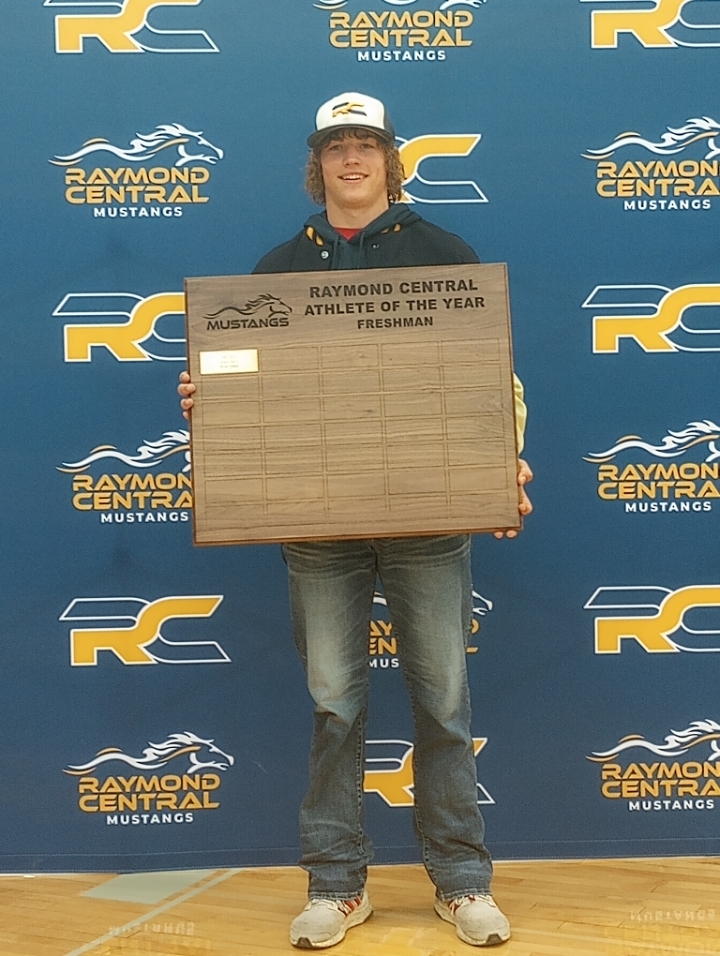 May is a month full of celebrations! on Tuesday May 16th, It was our fine arts and activities clubs turn! Congratulations to everyone involved! Raymond Central has a thriving activities program!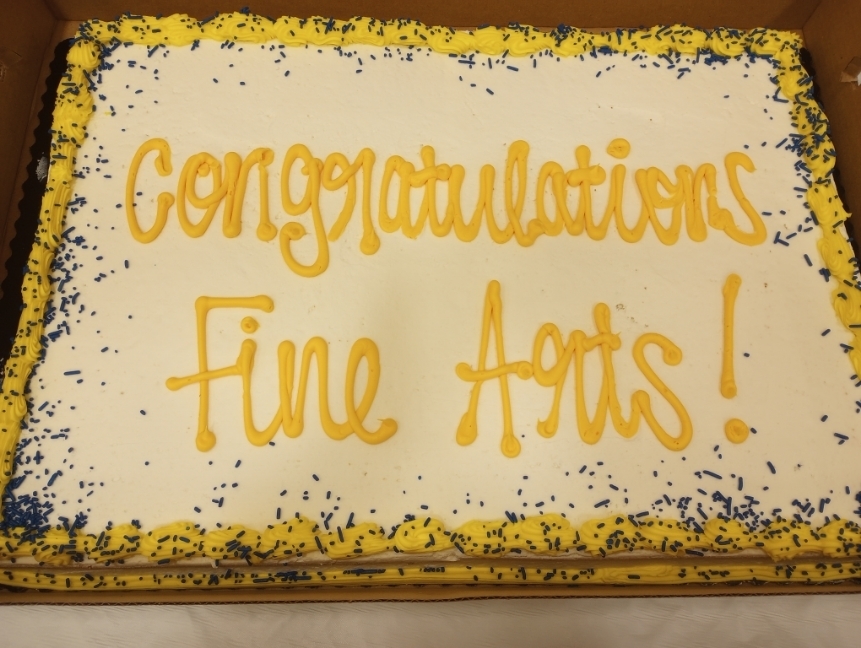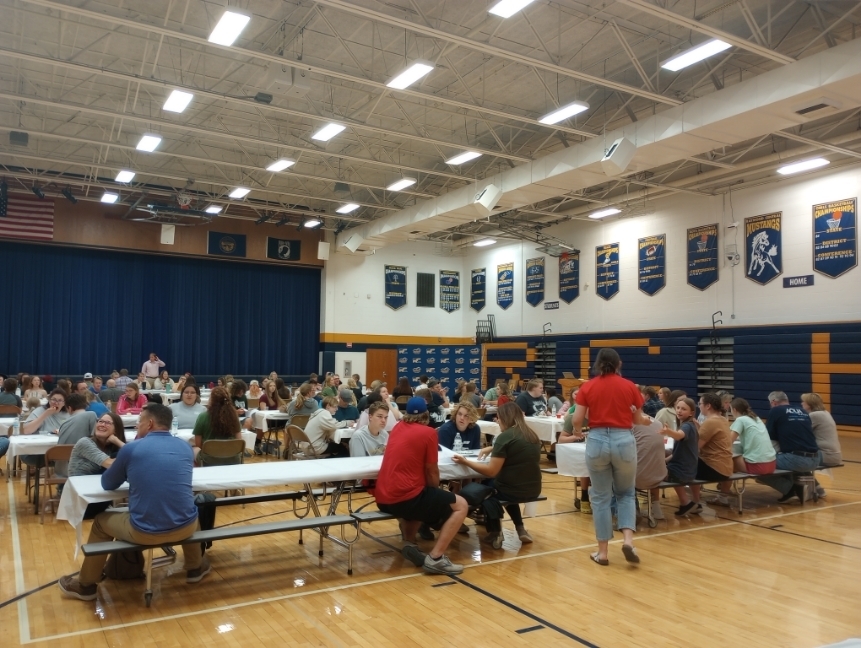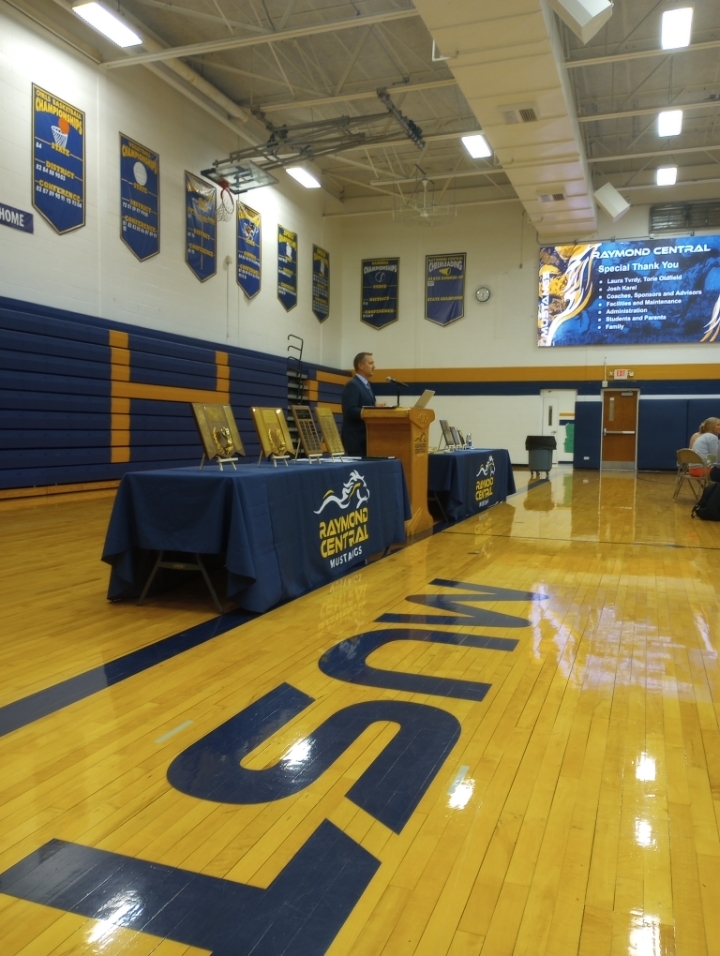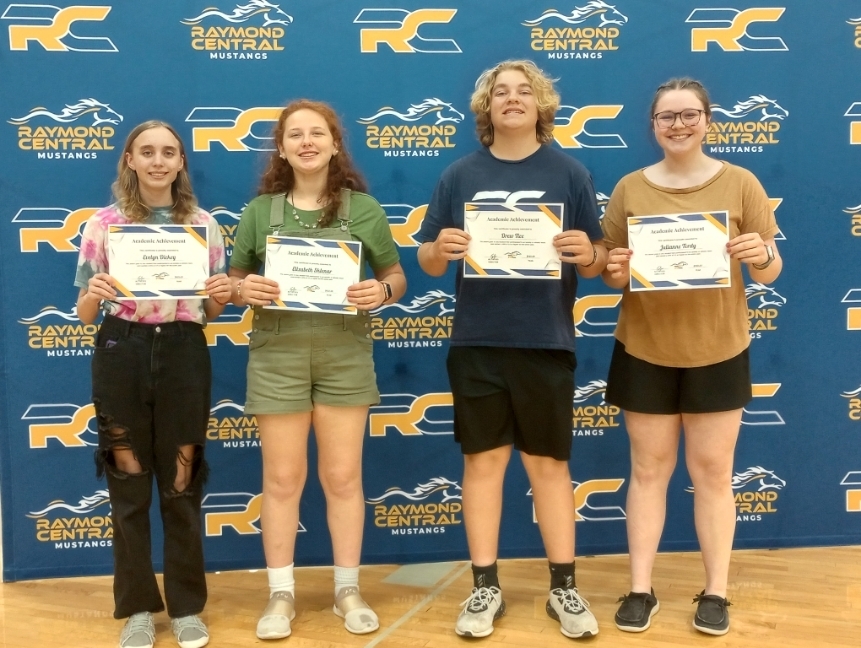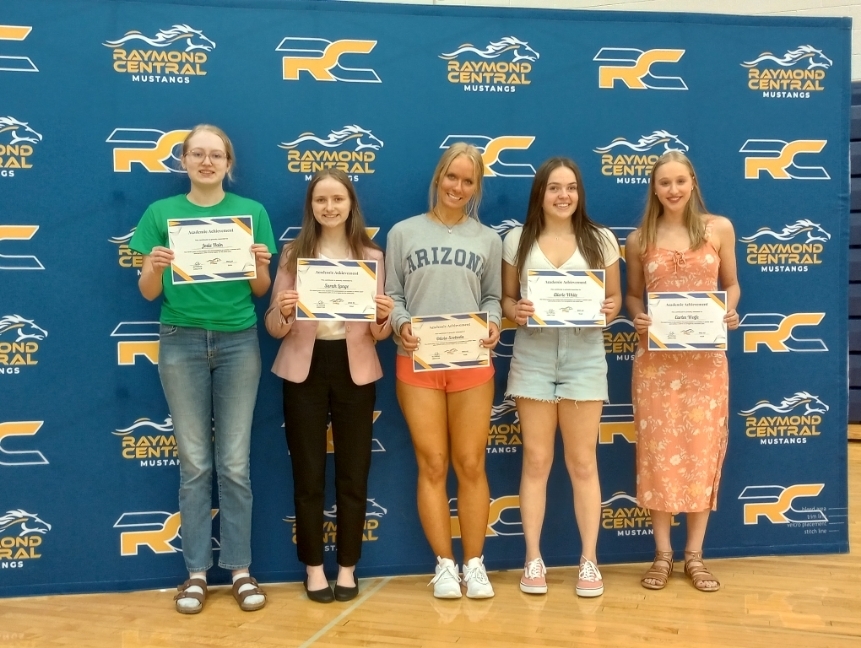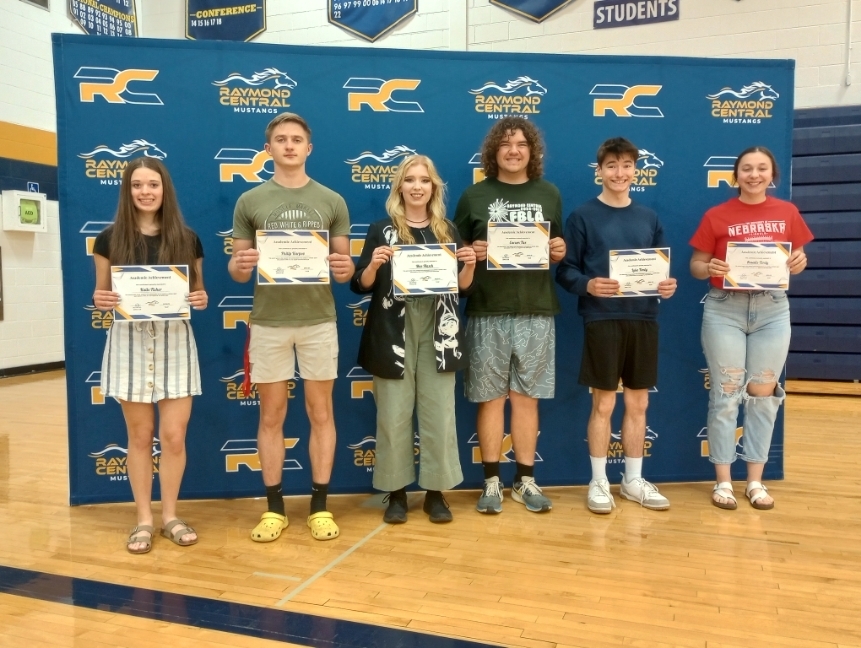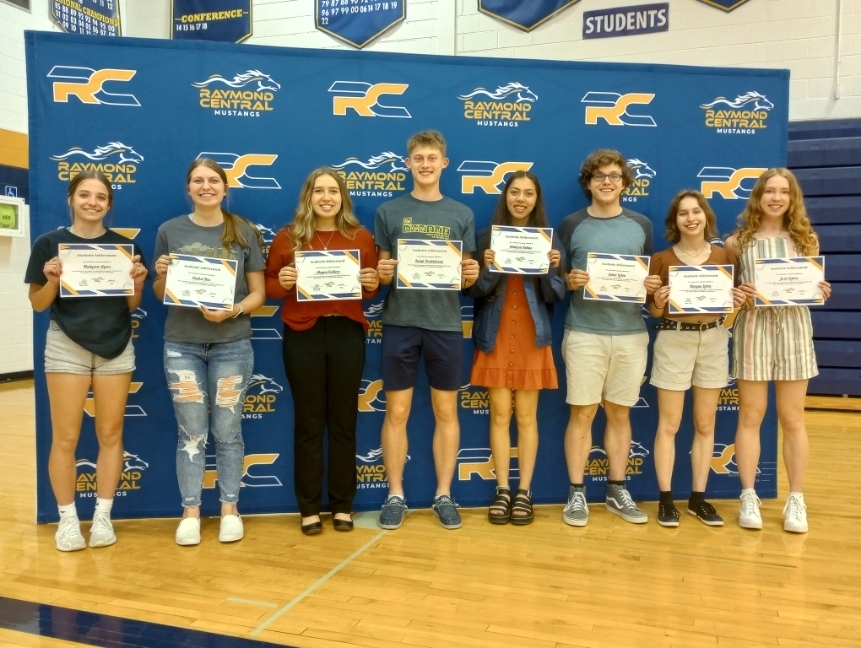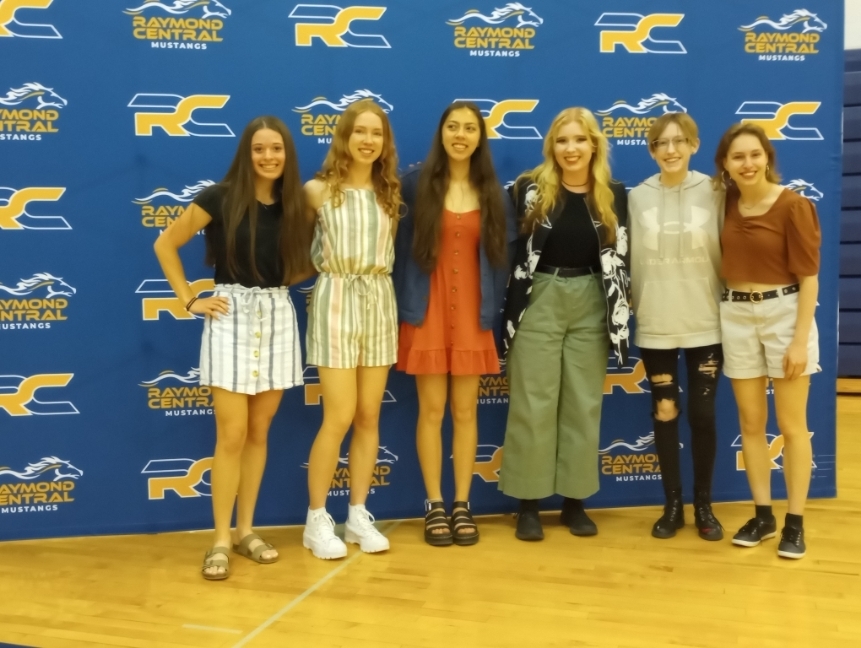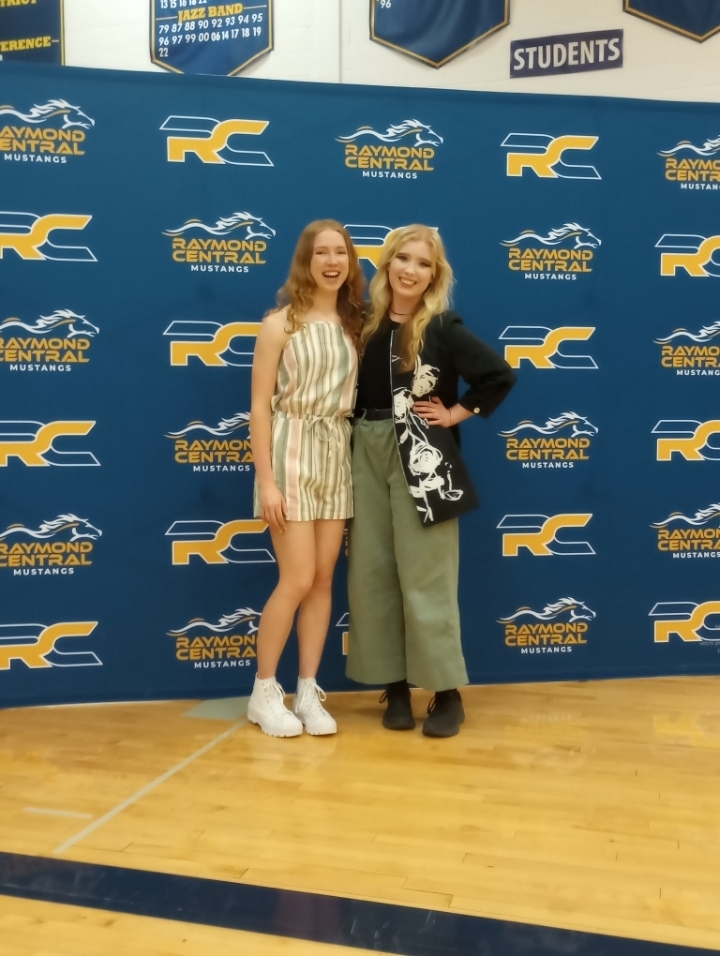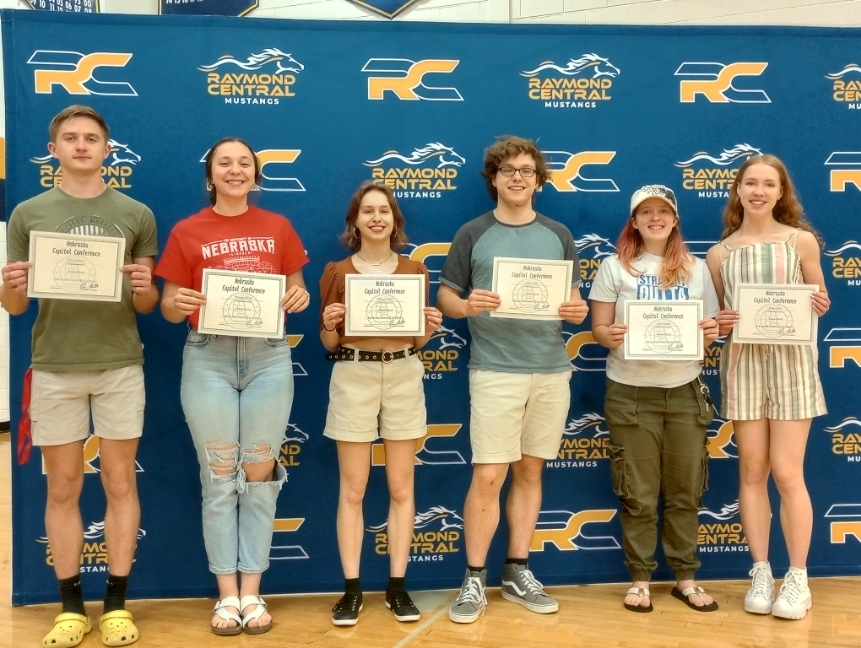 Congratulations to our JH/HS counselor Tasha Osten for being named to the Nebraska School Counselor Association governing board!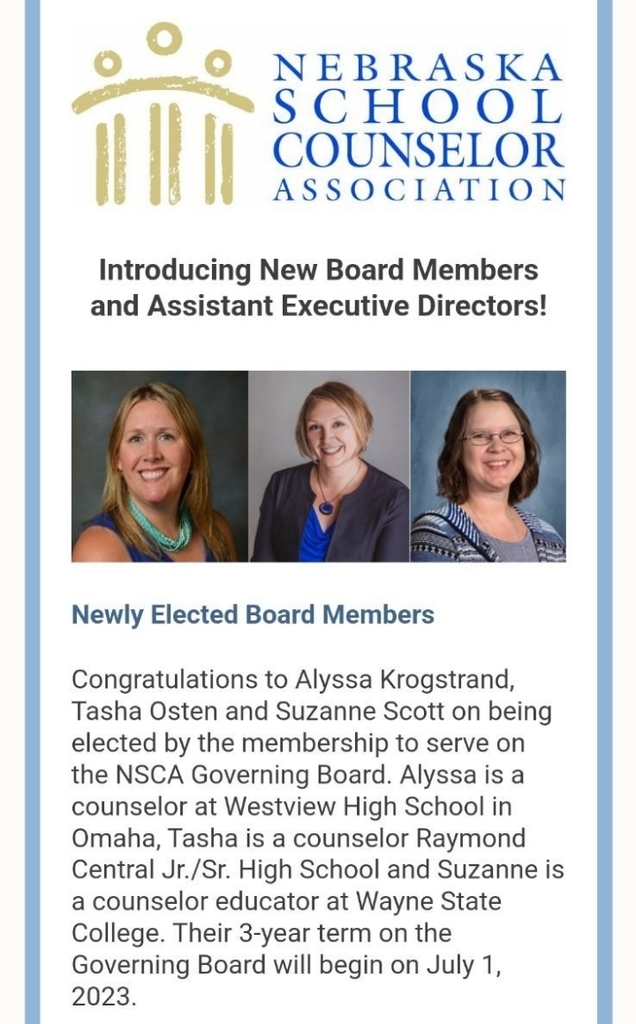 And... that's a wrap for the class of 2023. Best wishes to these young graduates as they venture out into the world to make a difference! Congratulations to all!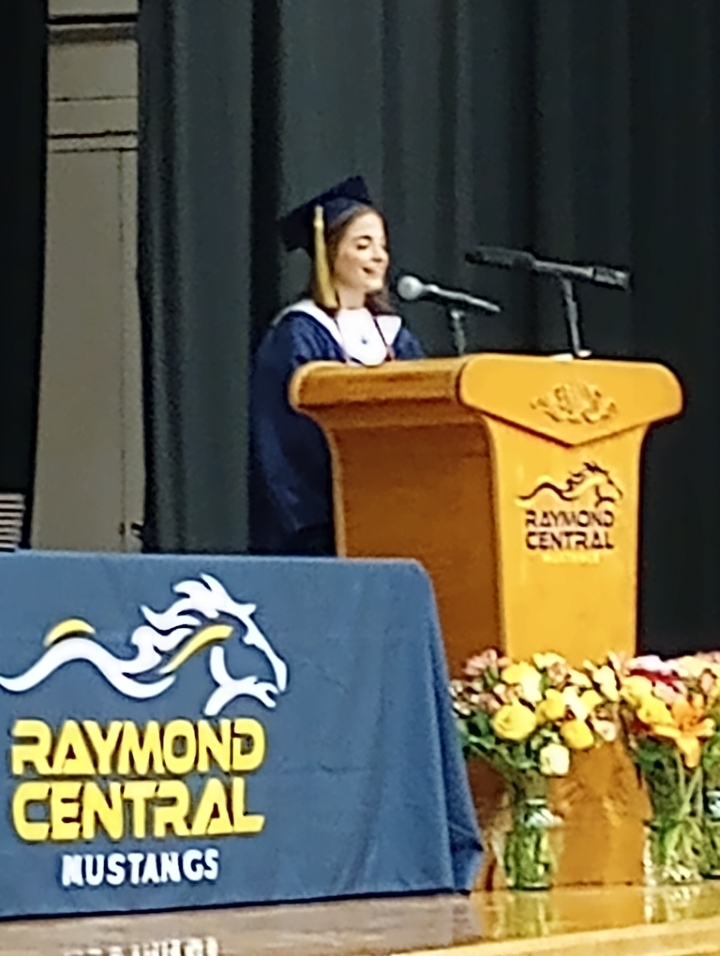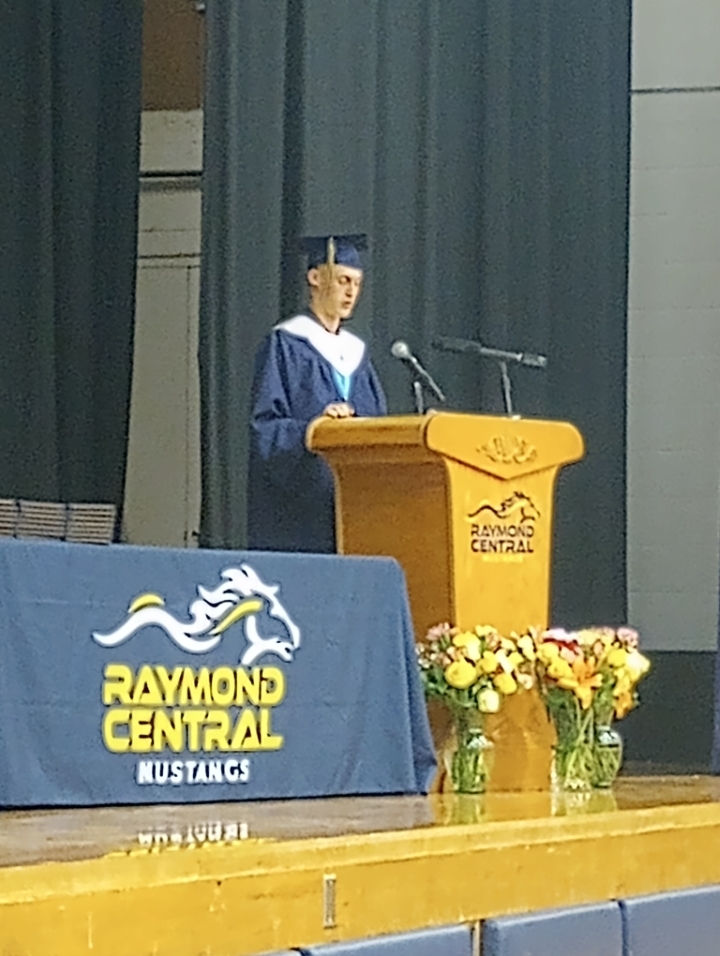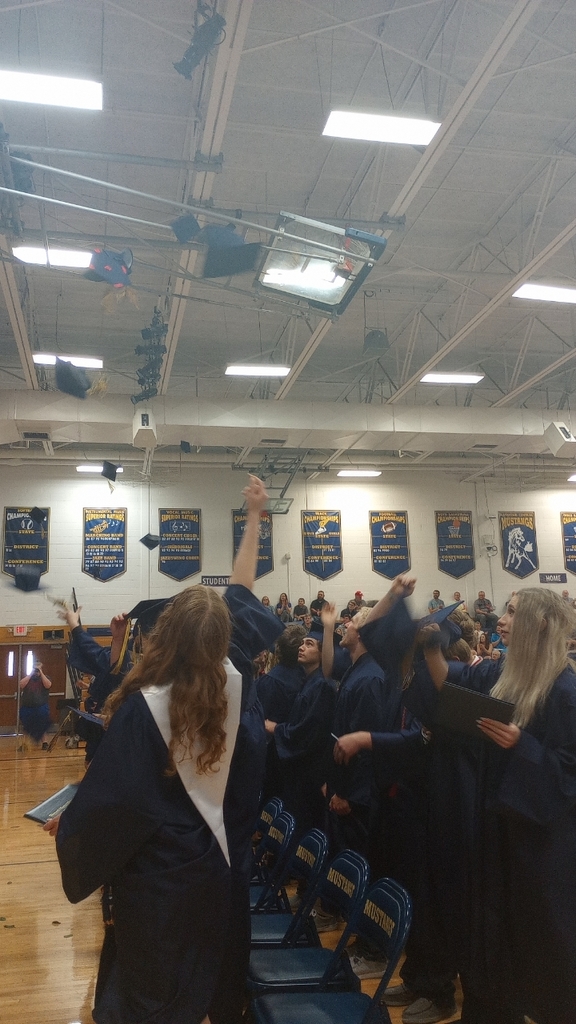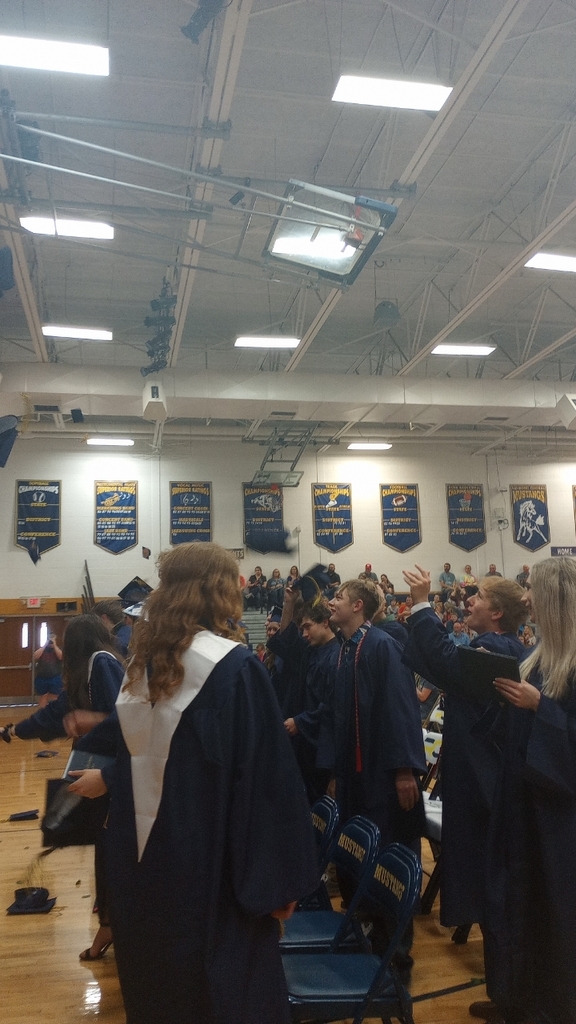 This week, we celebrated our teachers! Thank you for all you do to help our students reach their full potential everyday! Tag a teacher in the comments to show your appreciation!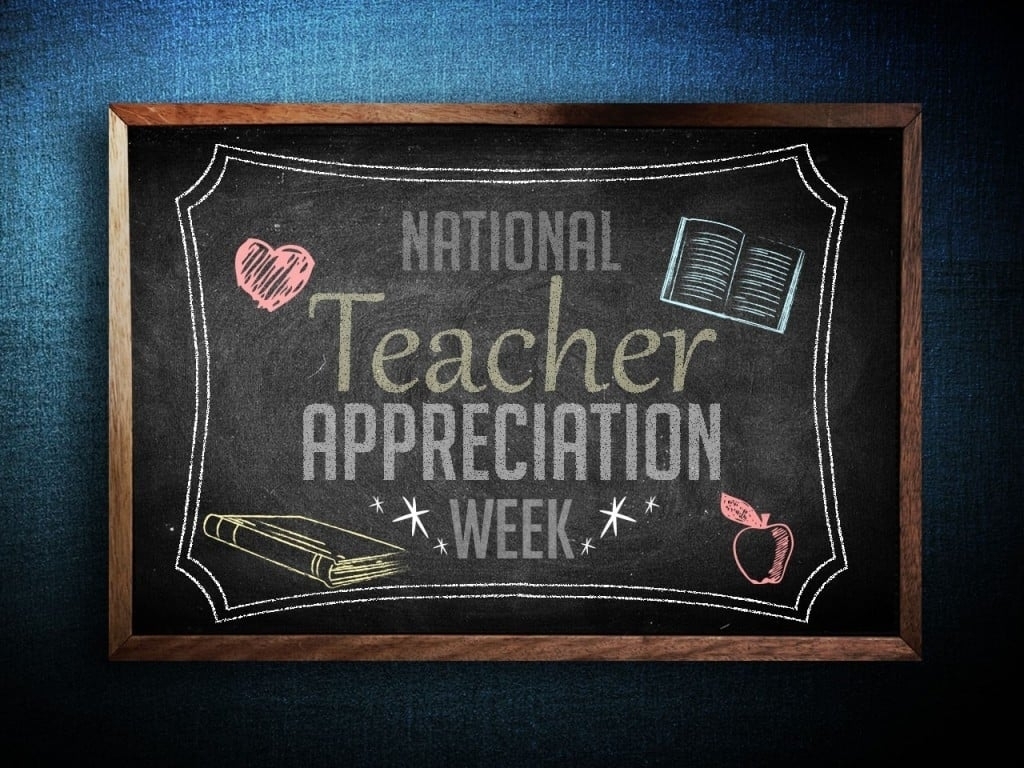 Good luck to 8th graders Alexa Otto and Lia Novoselov as they travel to Gothenburg for the Nebraska Junior High Championship Track Meet tomorrow!

The RC Art Club put in an incredible art show tonight. So much talent!!!

Congrats to Beau Gyhra for signing to shoot Trap at Doane College today!

Huge thank you goes out to our school nurse Amanda Ehlers, and our health techs Jen Crees and Lindsay Shanahan! These ladies help keep your kids safe, happy and healthy at school! We are so grateful for you all!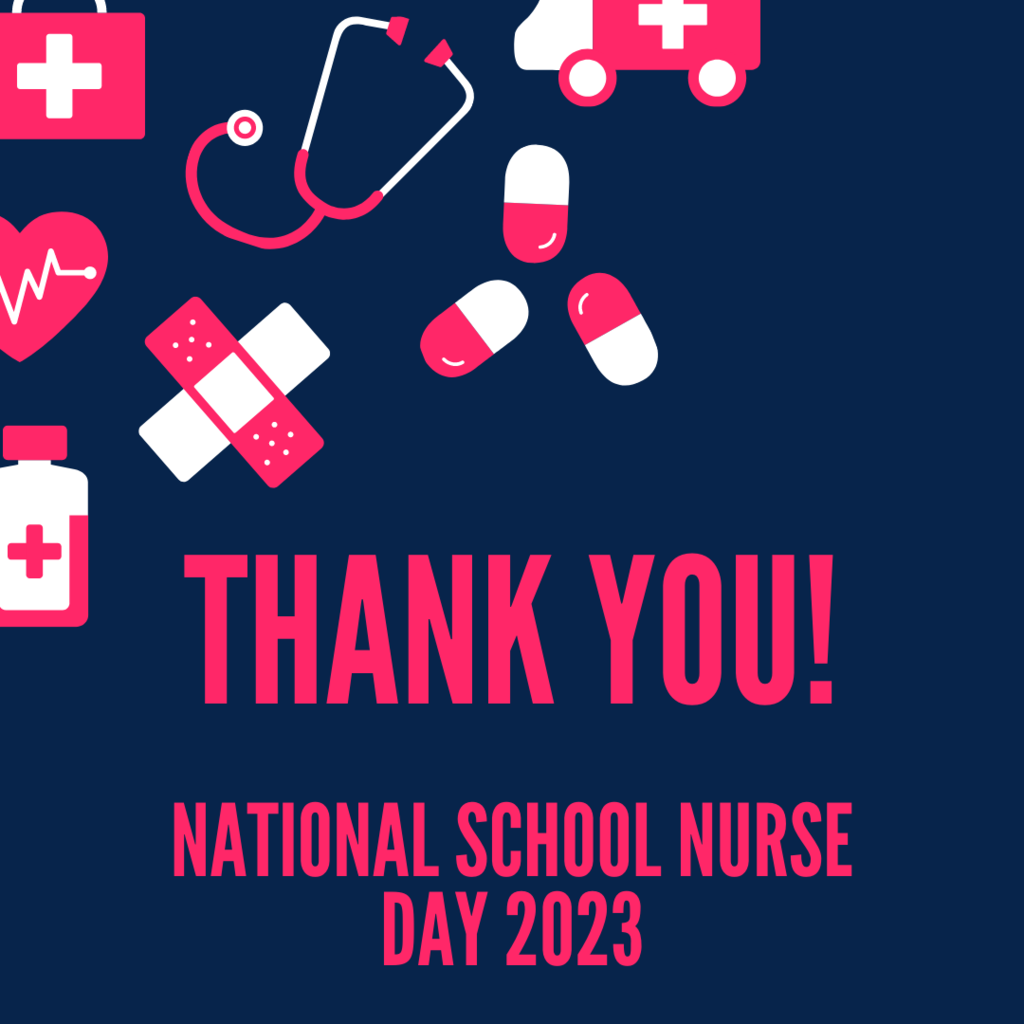 Today is a regular school start time. The activity calendar is NOT correct.

Based on time Taylor Kopecky will make it to the State Track Meet in the 200m!!!

Reid Otto places 2nd in the 300 hurdles and qualified for the State Track Meet!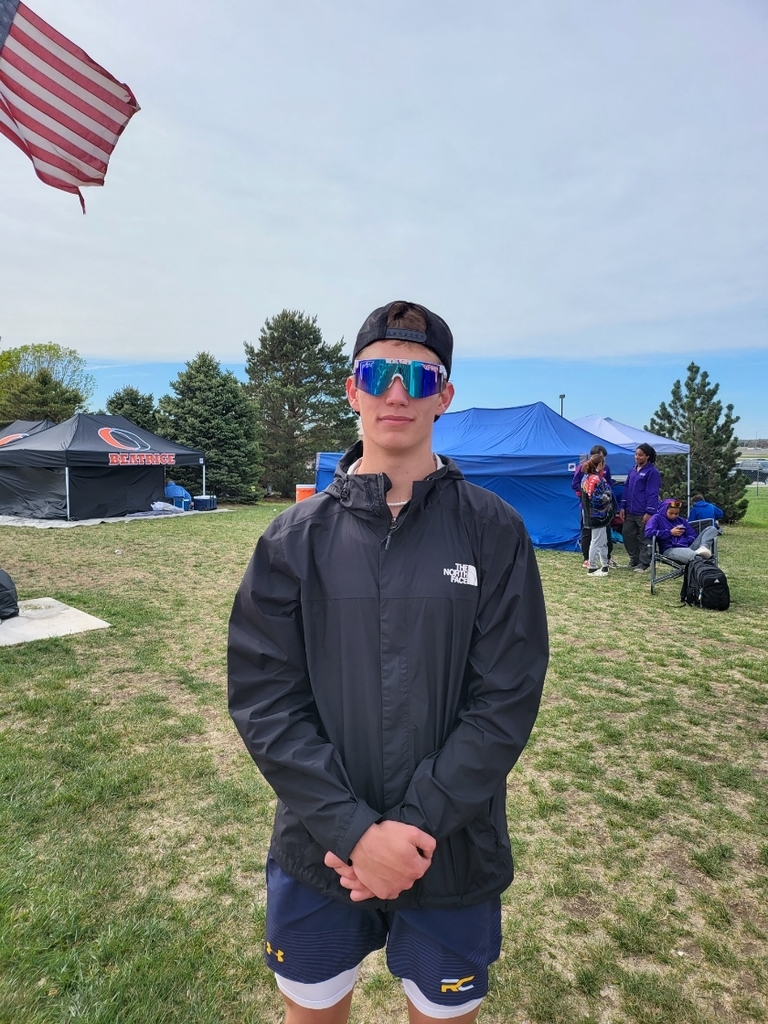 Join us for the annual Raymond Central Art show, this Thursday!

Gavin Gehla with a district title and qualified for the State Track Meet!