Tie Hollandsworth drops a tough battle and will wrestle for 5th place later this morning.

Cameron Shultz is going to the finals!!!!

Tie Hollandsworth wins in OT and will medal as he moves on to tomorrow!!!
Great work by the RCHS Diamonds today at State Dance!! This team put in a lot of time and hard work to make this season successful. They All Shine Bright Tonight! 💎✨💎✨💎

Sophie Shultz punches her ticket to the State finals!!! She will go for a gold medal tomorrow.

Great seasons by Wyatt Jelinek, Jace Lickliter and Tyson Malousek come to an end today. Congrats on getting to the State Tournament!

Mason Kreikemeier with a huge pin to move into the heartbreak round!!!

Tie Hollandsworth with a win to move into the heartbreak round tonight!!!

Elijah Ehlers with the win and moves on to the heartbreak round tonight!

Tyson Malousek wins his 1st consolation match and moves on!!!

Mason Kreikemeier with the pin to move on in the consolation bracket!!!

RC Dancers crushed it this morning with their Pom performance!!!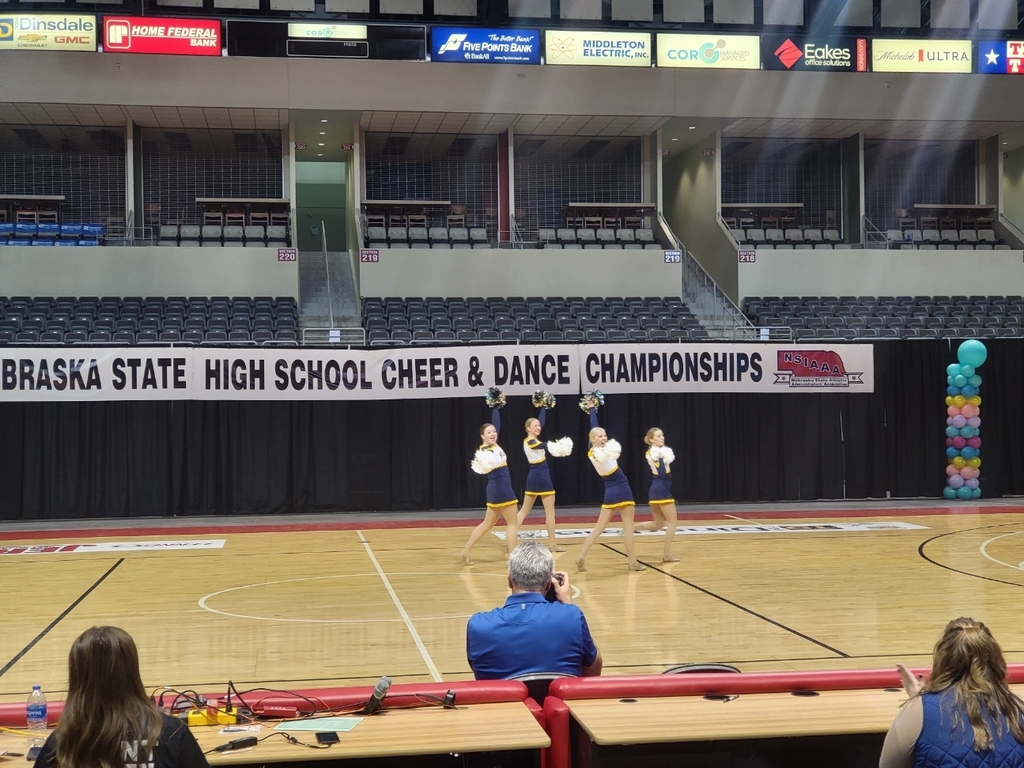 Family Ties!!! Cam Shultz joins his sister Sophie in the Semi-Finals!!!

Sophie Shultz goes 2-0 today and moves into the State Semi Finals tomorrow!!!

Congrats to Elijah Ehlers, Tie Hollandsworth and Cam Shultz for winning their first round matches at the State Tournament today!

Tomorrow's 2 hour late start will be a "B" Day for the Junior High/High School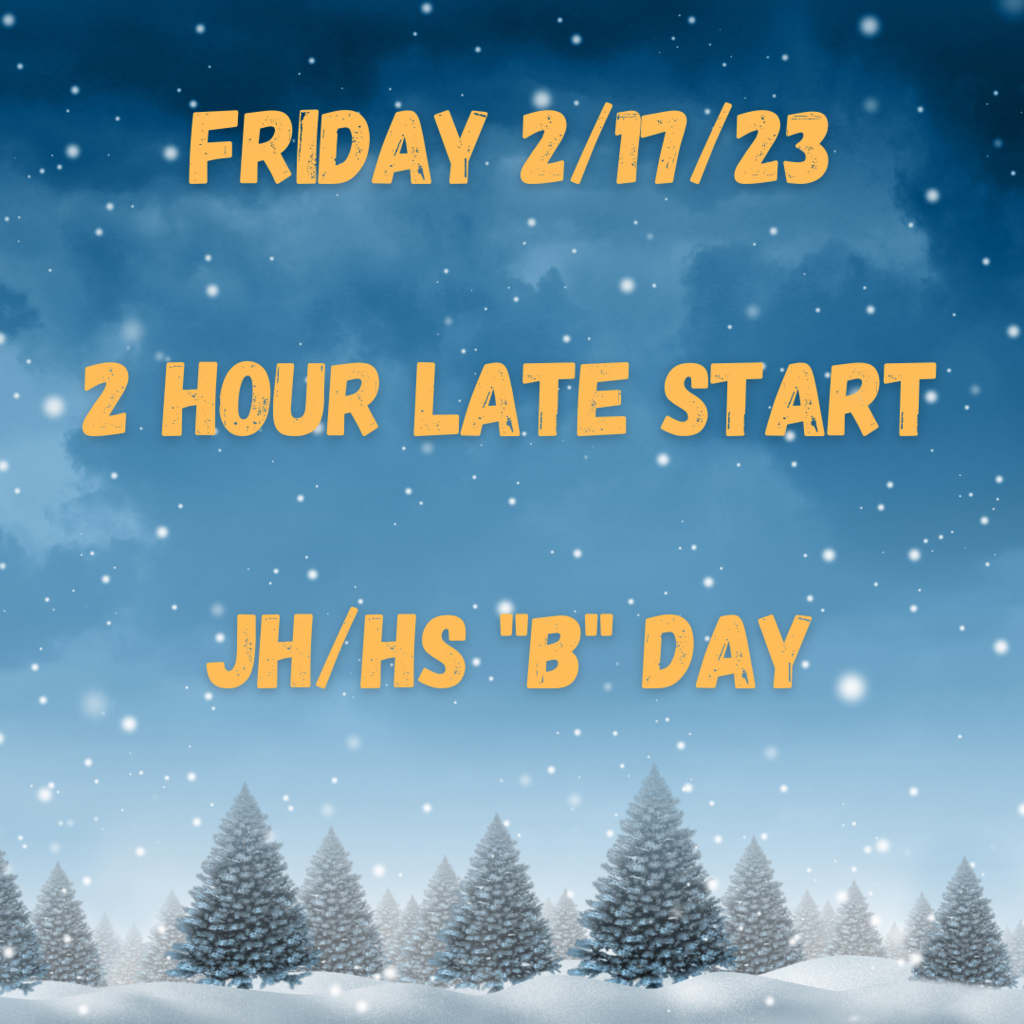 Raymond Central Public Schools will have a two-hour late start tomorrow (Friday, February 17) to provide time for county roads to get cleared and daylight for our buses and young drivers.
Good luck to the RCHS Diamonds as they head to State Dance with thier Pom and Jazz routines!! Good luck ladies and Shine Bright! 💎✨💎✨💎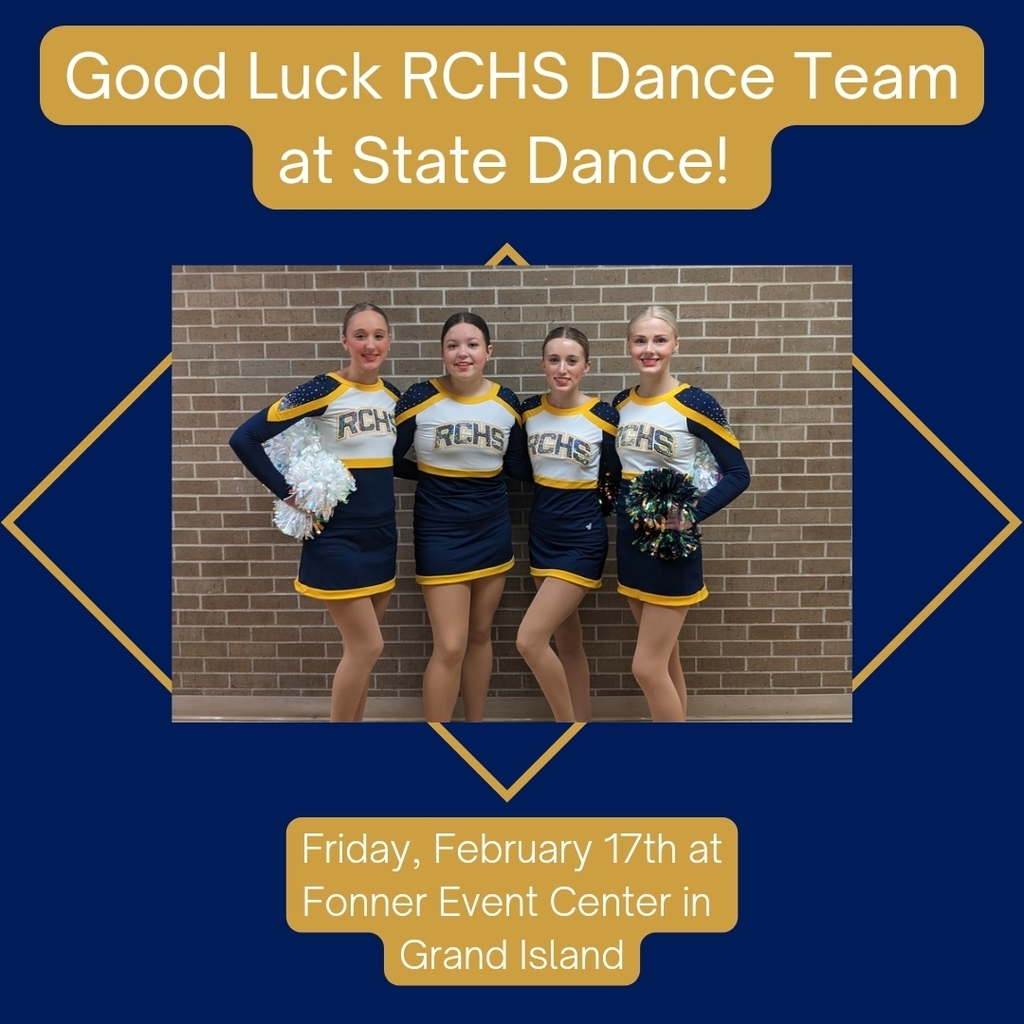 School Cancelled today for Raymond Central Public Schools.

Another 3rd place finish! This one by Tyson Malousek! He is the 7th and final Qualifier for the Mustangs!