Varsity Volleyball completed the sweep!!!

JV Volleyball with the 2 set win tonight!

Reserve Volleyball with the 3 set win to start off the night!

Our STEM students are learning at the Omaha Zoo today. Great opportunity!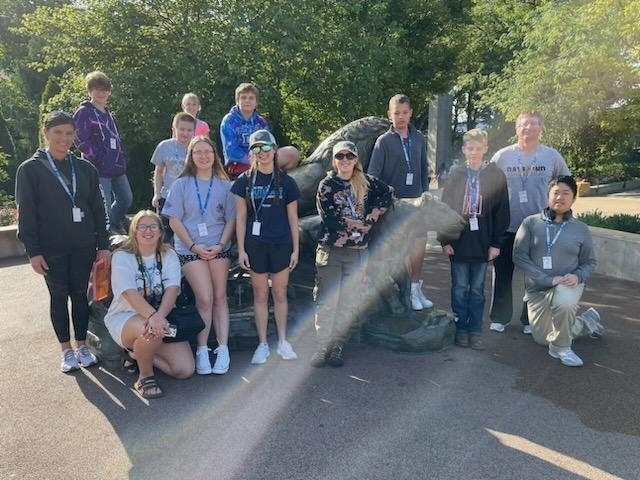 Mustangs waste no time in defeating East Butler in straight sets. 25-10 25-11 Great job ladies!!

Varsity volleyball comes out on top in a great battle against Yutan! 25-18 21-25 25-17

JV Football wins 36-0 over Logan View tonight!!!

Junior High Volleyball with a few wins tonight! Great work!




In case you missed it, there will be no JV softball game tonight. Varsity will start at 5pm in Val.

High School and Junior High Volleyball go 6-0 tonight with the sweep!!!


The Raymond Central Marching Band performed at the Nebraska State Fair on Friday!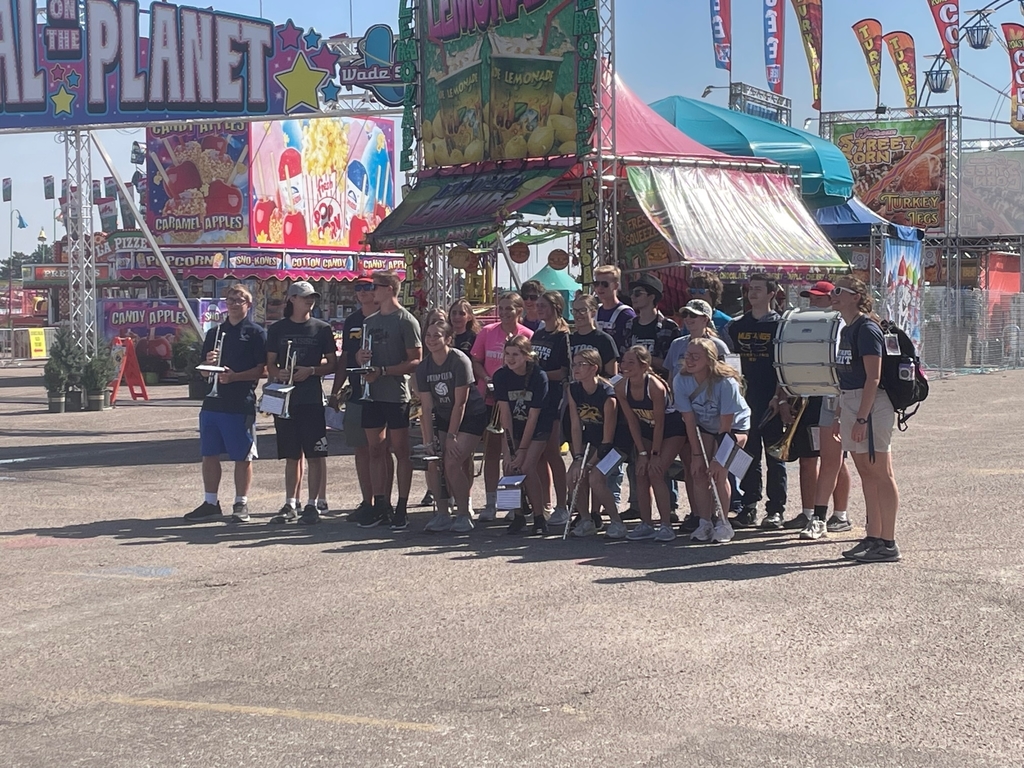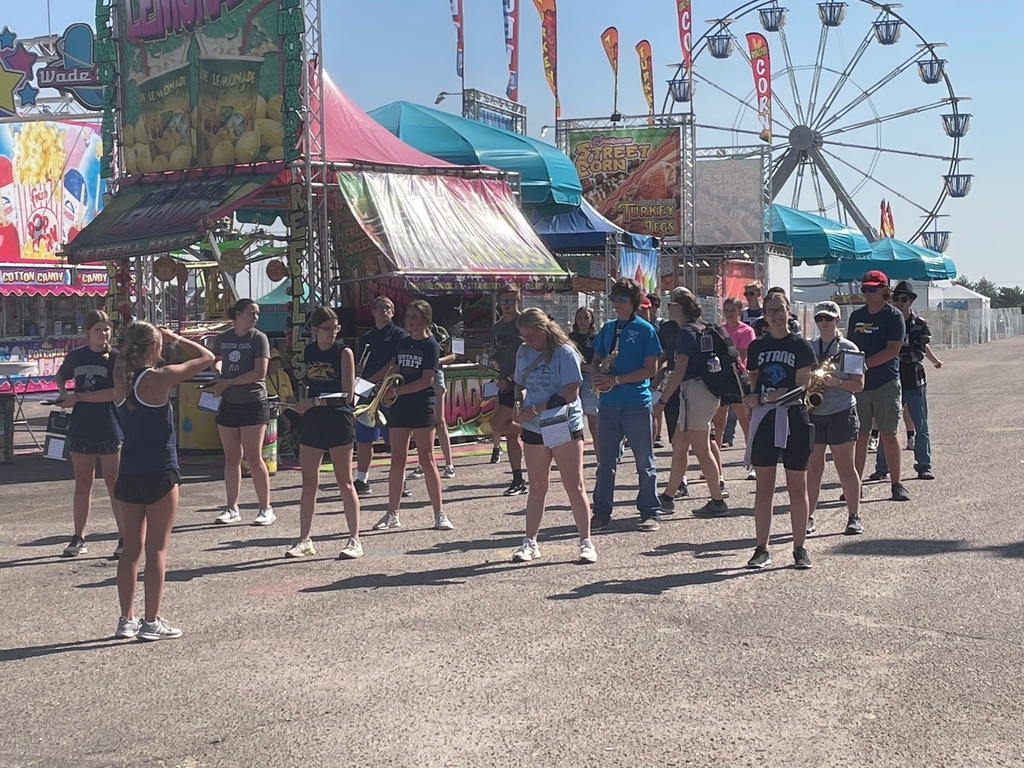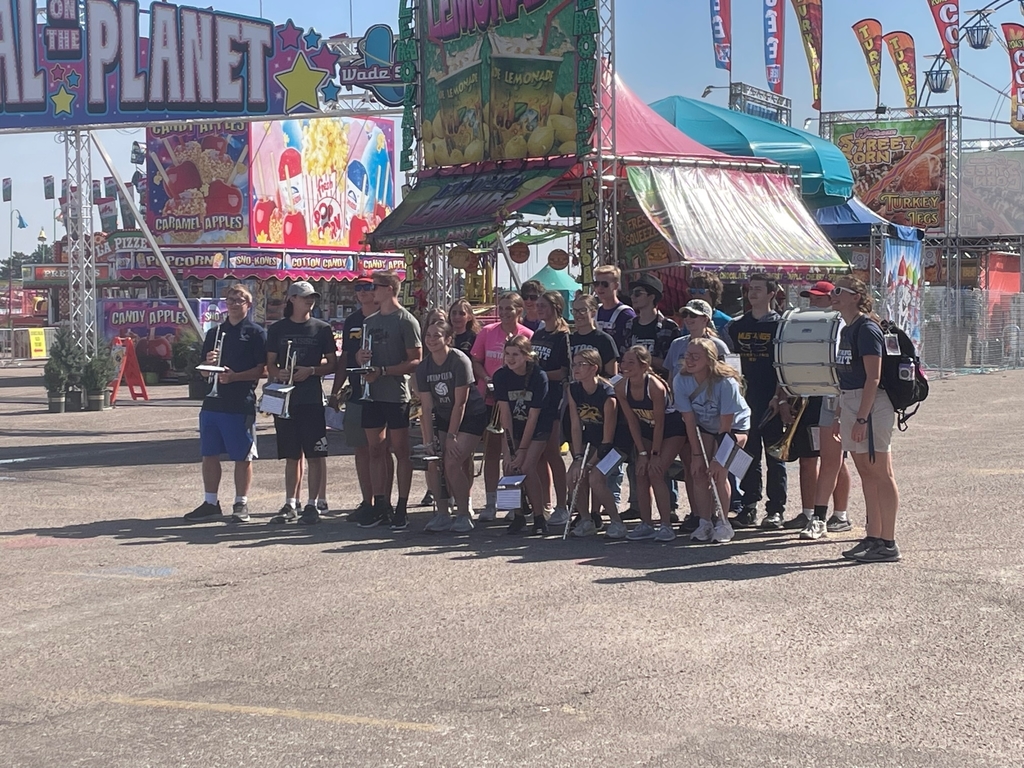 Suicide and Crisis Lifeline: 988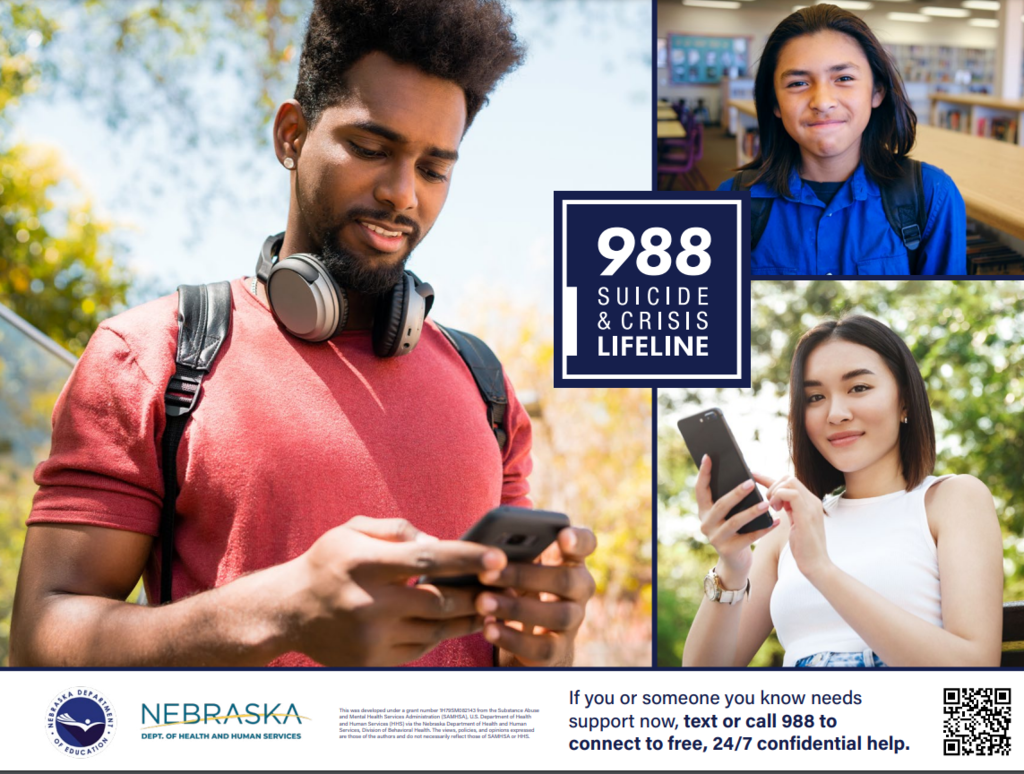 The RC Spanish Club will be raffling 2 tickets to the Sept. 24 NE Volleyball match against Minnesota. Tickets are 1 for $1 or 6 for $5. The winner will be announced at the RC volleyball game on Tuesday, Sept 19. Look for us at upcoming RC FB and VB games!

Regarding Softball Tournament Saturday in Auburn: Game times for Saturday's tournament in Auburn are now scheduled for 8 AM, 9:45 AM, and 11:30 AM. This was done after consulting with the NSAA, all schools in the tournament, and all eight umpires. The goal is to complete the tournament in a safe manner while remaining in compliance with NSAA heat guidelines. A WBGT thermometer will be on site and will be in use. Umpires have the authority to extend breaks and cold water immersion will be available. The plan is to play the tournament in its entirety as long as the weather permits. Play will be discontinued if WBGT readings are deemed too dangerous for play per NSAA guidelines.

Mustangs enjoying Volleyball Day in Nebraska!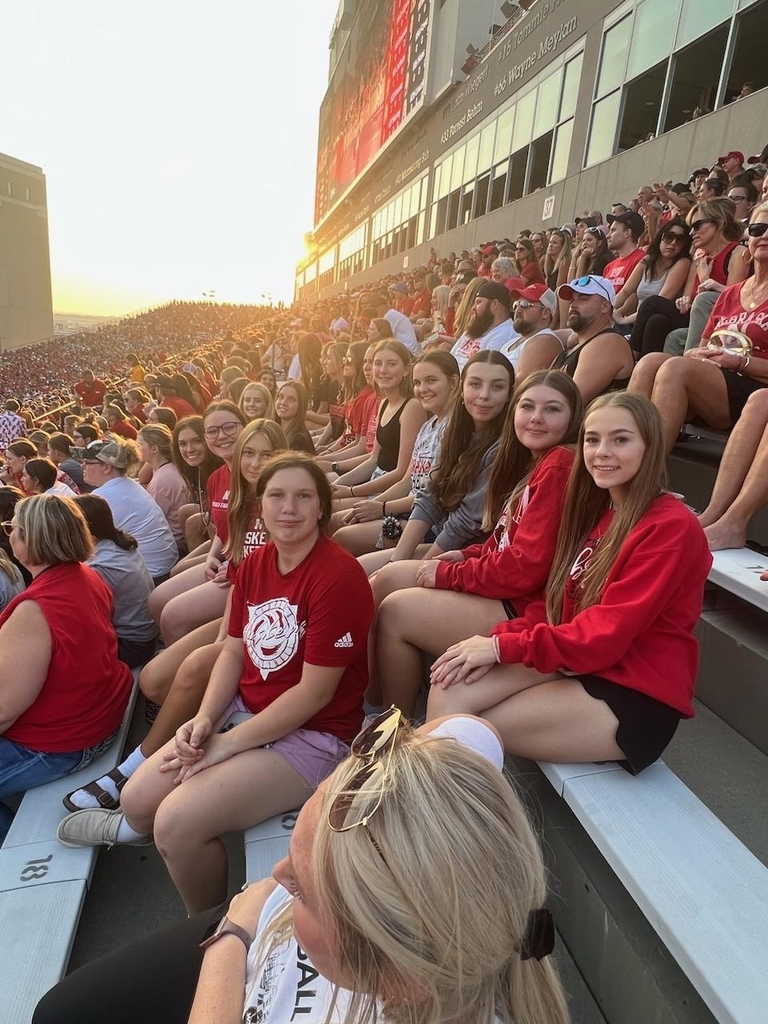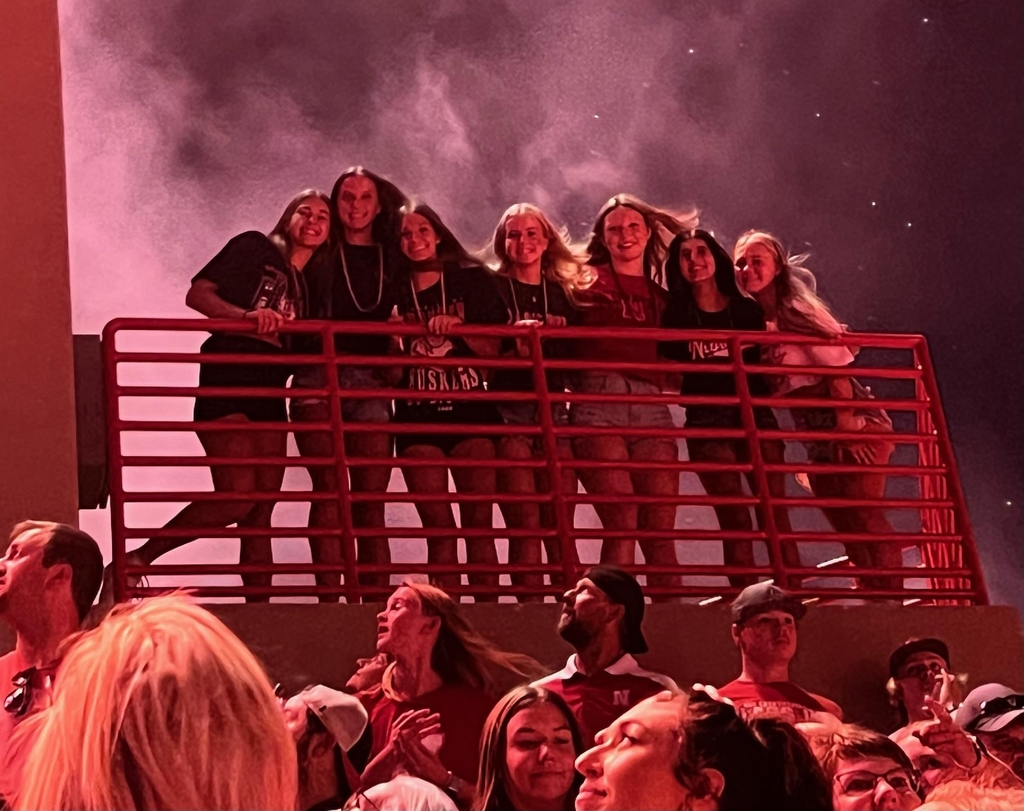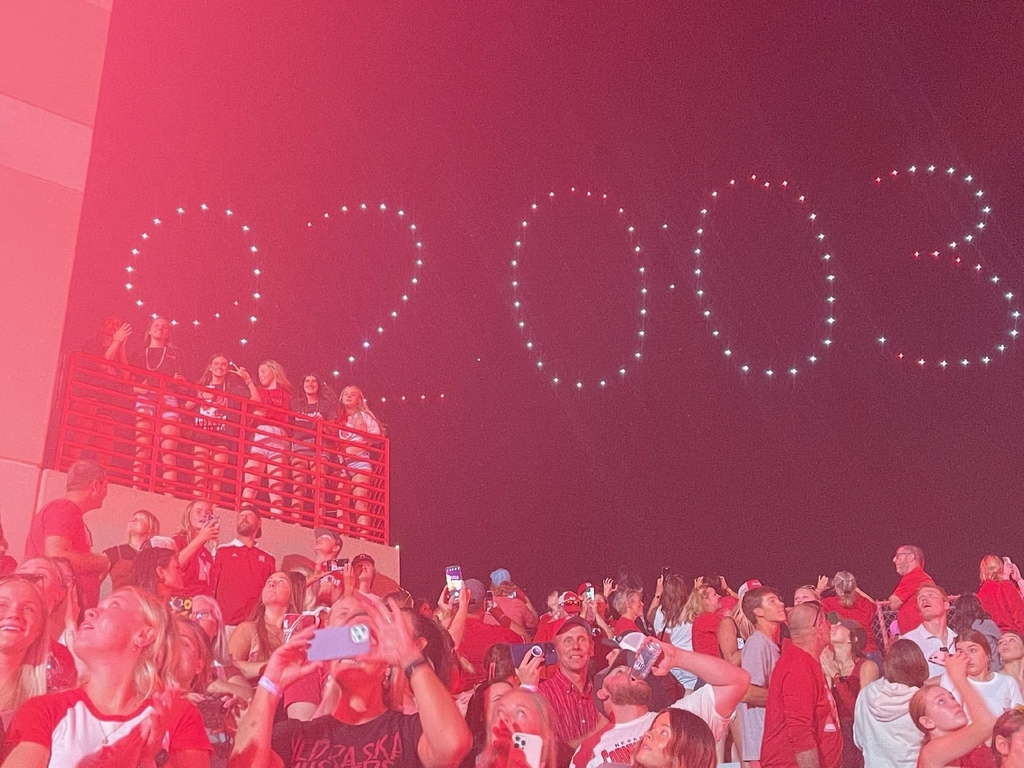 Representing RC in Rwanda!!! Mustangs are world wide!!!